VIRGINIE GOSSELIN
NÉE D'UNE FAMILLE D'ARTISANS FROMAGERS DE LA MONTÉRÉGIE, VIRGINIE EST PASSIONNÉE PAR LA GASTRONOMIE DU TERROIR.
SUITE À SA GRADUATION EN PHOTOGRAPHIE AU COLLÈGE DAWSON, ELLE S'ÉTABLIT À MONTRÉAL. ELLE Y TRAVAILLE EN TANT QUE PHOTOGRAPHE CULINAIRE.
Laissez-lui un mot.
Virginie grew up on a dairy farm in the Montérégie region where she developped her passion for gastronomy.
Following her graduation from Dawson College, she is now based in Montreal and she specialized in food photography.
Drop her a line.
Prix/awards
Piknic Electronik, Advertising, Communication Arts, 2017
Piknic Electronik, Grand Prix, LUX, 2017
Piknic Electronik, Still Life, Applied Arts, 2017
Piknic Electronik, Conceptual Series, Applied Arts, 2017
Hrafnnusker, Paysage et Nature, LUX, 2017
Au Gré des Champs, Prix Marcel-Couture, SLDM, 2016
Au Gré des Champs, Gourmand World Cookbook Award, 2016
Au Gré des Champs, Livre de Photos, LUX, 2016
Au Gré des Champs, Paysage et Nature, LUX, 2016
Au Gré des Champs, Food Photography, Applied Arts, 2016
Terre Mer, Food Photography, Applied Arts, 2015
"Young Blood", Applied Arts, 2014
Représentée par
Represented by
Patricia Doss, Zeta Production
patricia@zetaproduction.com
+ 514.680.1009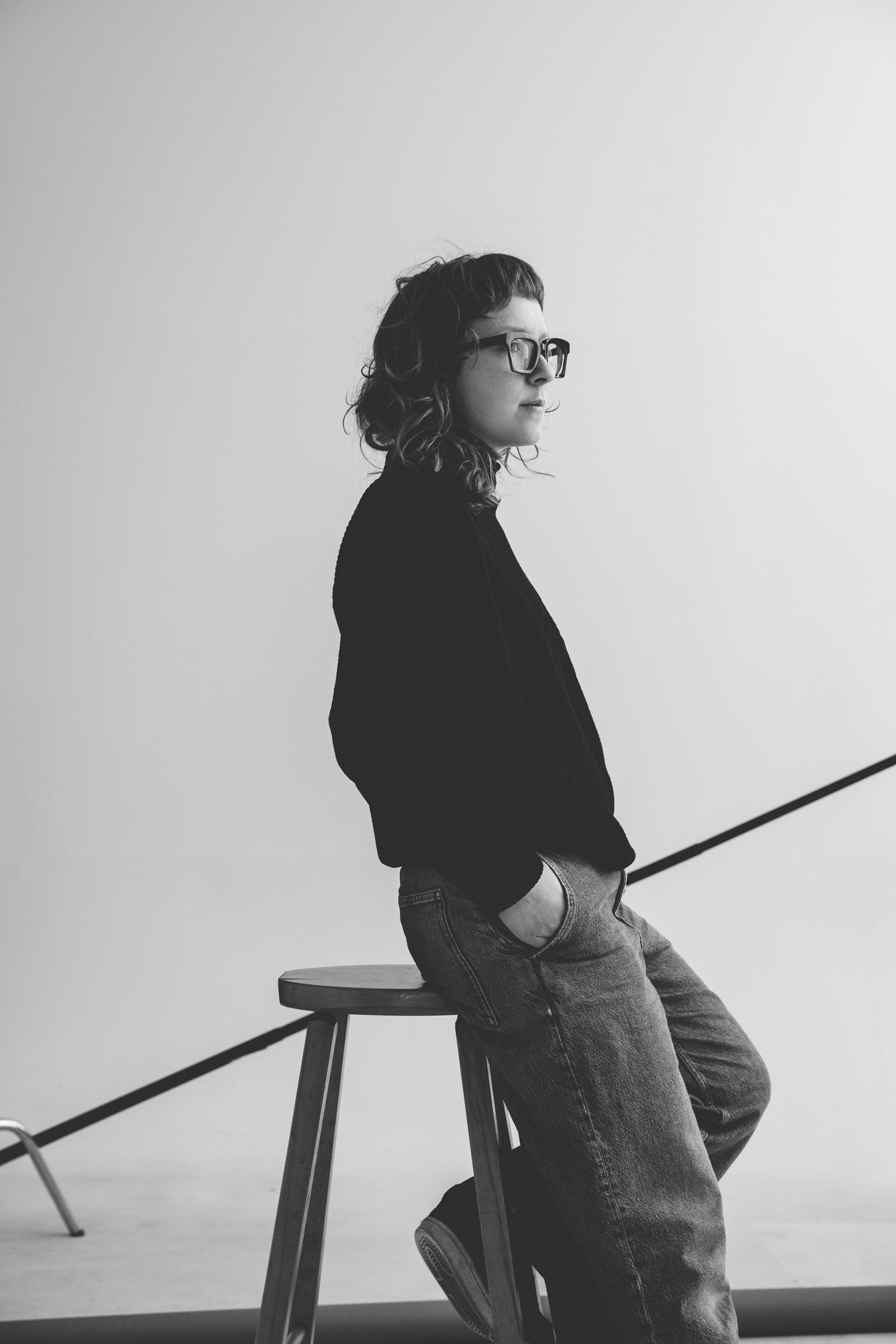 ©Lucas Bayzelon
Design + code by Sébastien Tremblay / Visual Ruckus